A CHRISTIAN PAT ON THE BACK
Praise the Lord with gladness, come before his presence with singing. . ." Psalm 100
A congregation is a large family.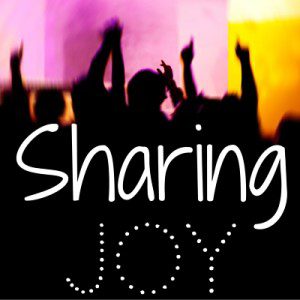 The Congregational Care Committee would like to initiate a new project, Sharing Joy, for the entire congregation's participation. Sharing Joy will enhance the spiritual dimension of praise and thanksgiving.
Just as we share in the death of loved ones, hospitalization and illness, we feel that we want to share with the congregation positive things have have happened to members of our community.
"Happiness is the only thing that multiplies when you share it." Albert Schweitzer, a German physician and Nobel Peace Prize winner.
If it's important to you, then it's important to us. Thank you for sharing your celebrations.
We hope you will provide us with news of what has occurred to you as members or church attendees that is joyful and thankful.
Send a note to lgabriel@emmanuelmemphis.org or drop a note in Linda's inbox in the office or fill out this form.
HTML Forms powered by
Wufoo
.